Careers
We do things differently at BJMS
We believe that our people are the greatest assets and the skills of our HUMAN CAPITAL are competitive advantage. Our employees are committed to providing the best-in-class customer service. We pride ourselves on putting our customers first.

We recruit, select and retain qualified employees who represent all segments of the communities we serve and support. We cultivate a highly talented workforce by valuing people for who they are and what they can contribute. We offer a number of outstanding career opportunities to exceptional professionals in all stages of their careers. We provide a comprehensive benefits package, personal and professional development opportunities, and pay that reflect successes and contributions.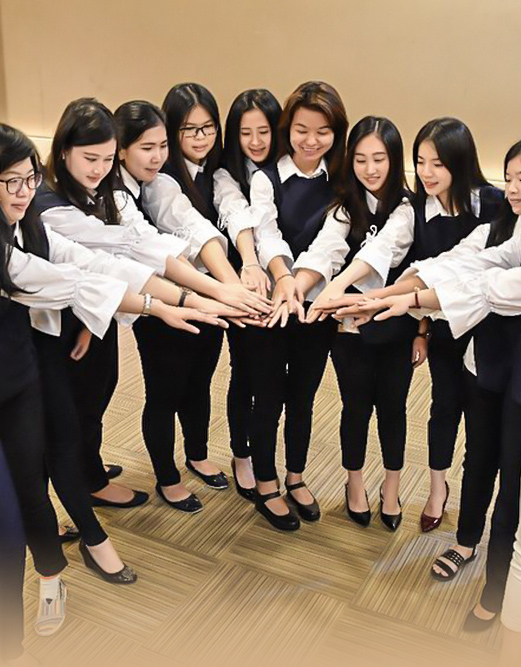 Healthy workplace
We're serious about creating an environment where everyone, everyday has the opportunity to learn.
Learning
Our people are actively encouraged to have a go and try new things
Great place to thrive
We invest in our people, so they thrive at BJMS (and beyond)
Network Systems
It's our design philosophy, and the way we approach our work, our team and our clients.
Excellent Services
We are responding faster to changing customer requirements.
We do things differently at BJMS
We're hungry to do things differently, to be more responsive to customers